What we offer
At Nested technologies our main goal is to provide exceptional services that perfectly align with your specific requirements. Whether you're in need of research and development support, efficient outsourced manufacturing, effective strategies for commercialization, reliable systems diagnostics, robust testing procedures, RPAS (Drone/UAS) Transport Canada Certification, or non-destructive testing, we have all your needs covered.
Our dedicated team of highly skilled professionals is fully committed to unlocking innovation, boosting efficiency, and ensuring the success of your projects.
Explore Our Services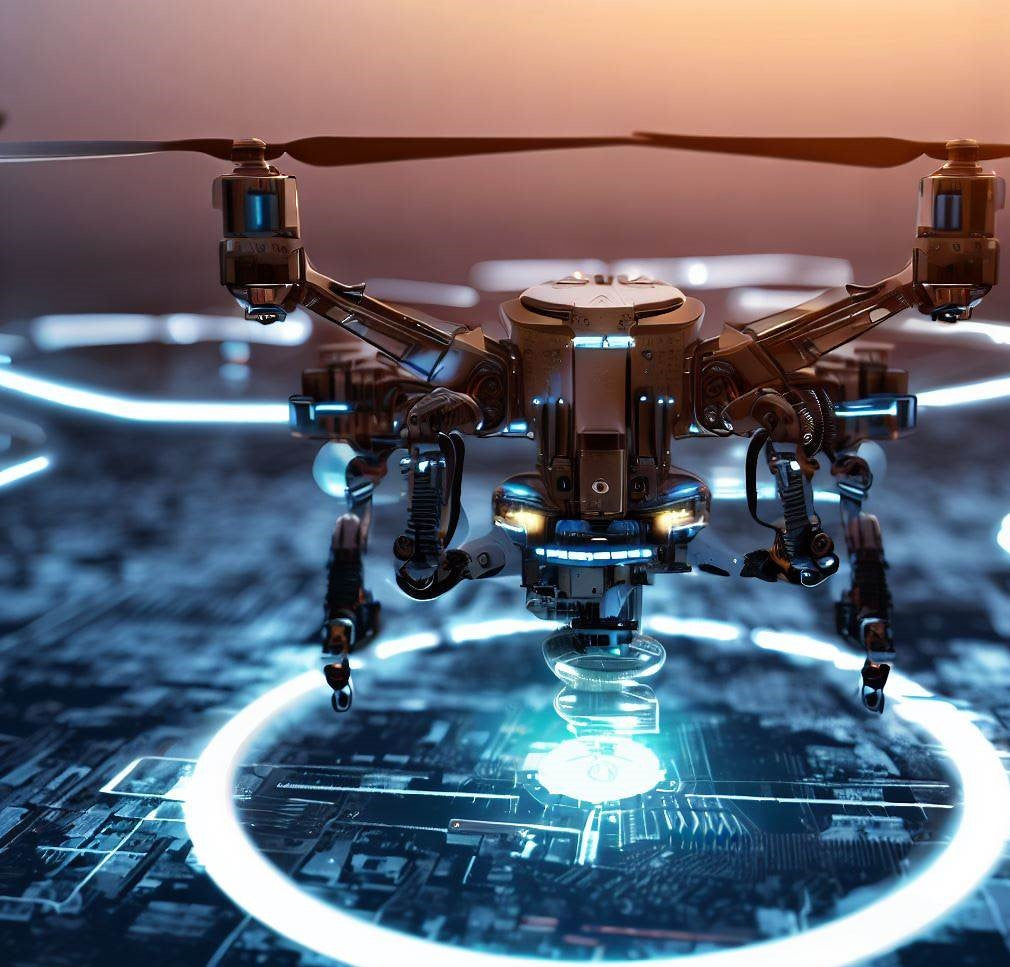 Research & Development
R&D solutions to drive innovation and stay ahead of the competition.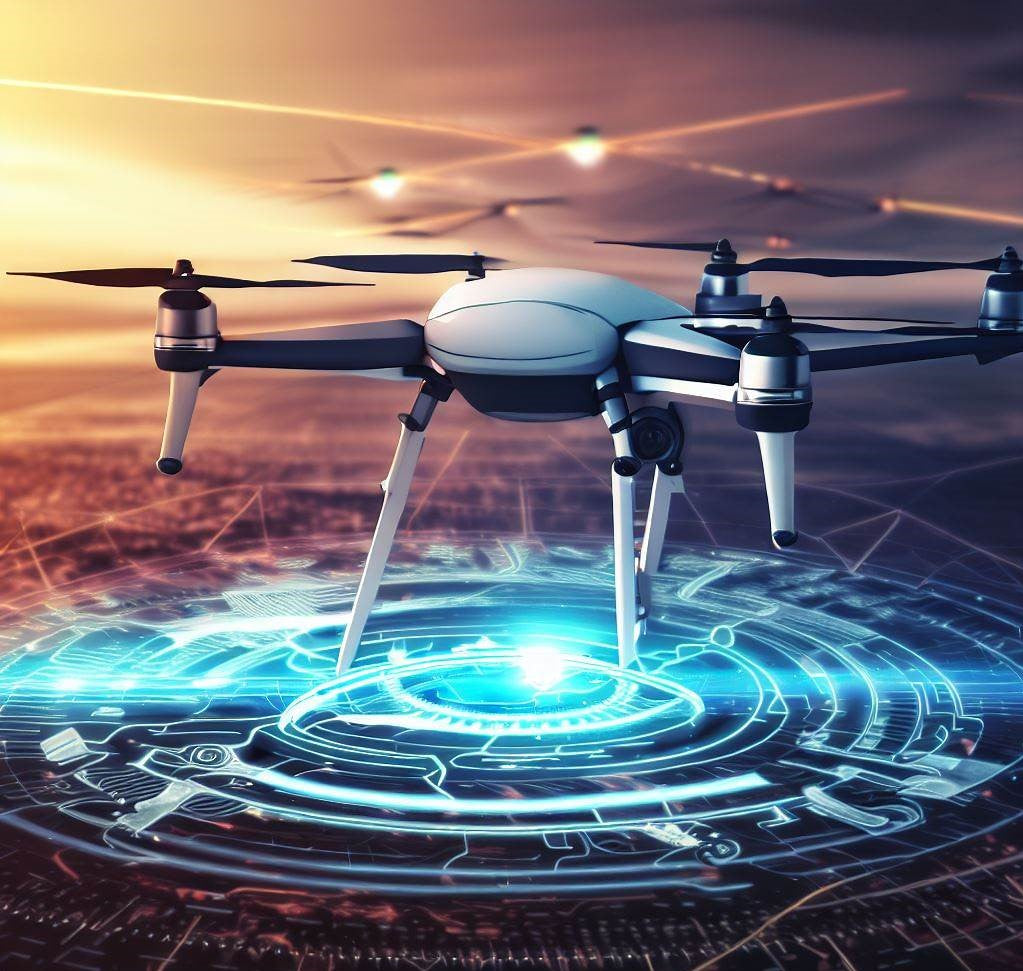 Outsourced Manufacturing Services
Streamline your production processes and reduce costs with our trusted outsourced manufacturing services.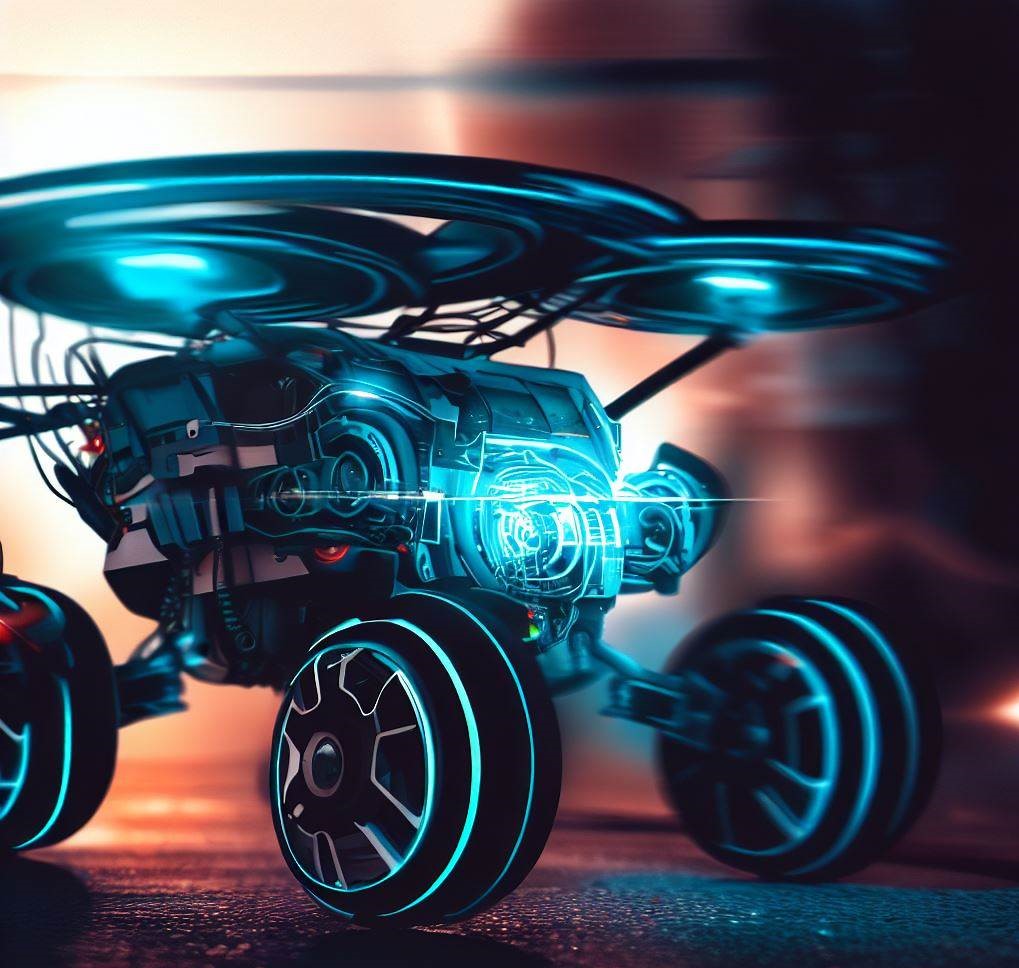 Commercialization
Transform your ideas into successful products with our expertise in commercialization strategies and market entry support.
Systems Diagnostics
Identify and troubleshoot complex system issues efficiently with our comprehensive systems diagnostics services.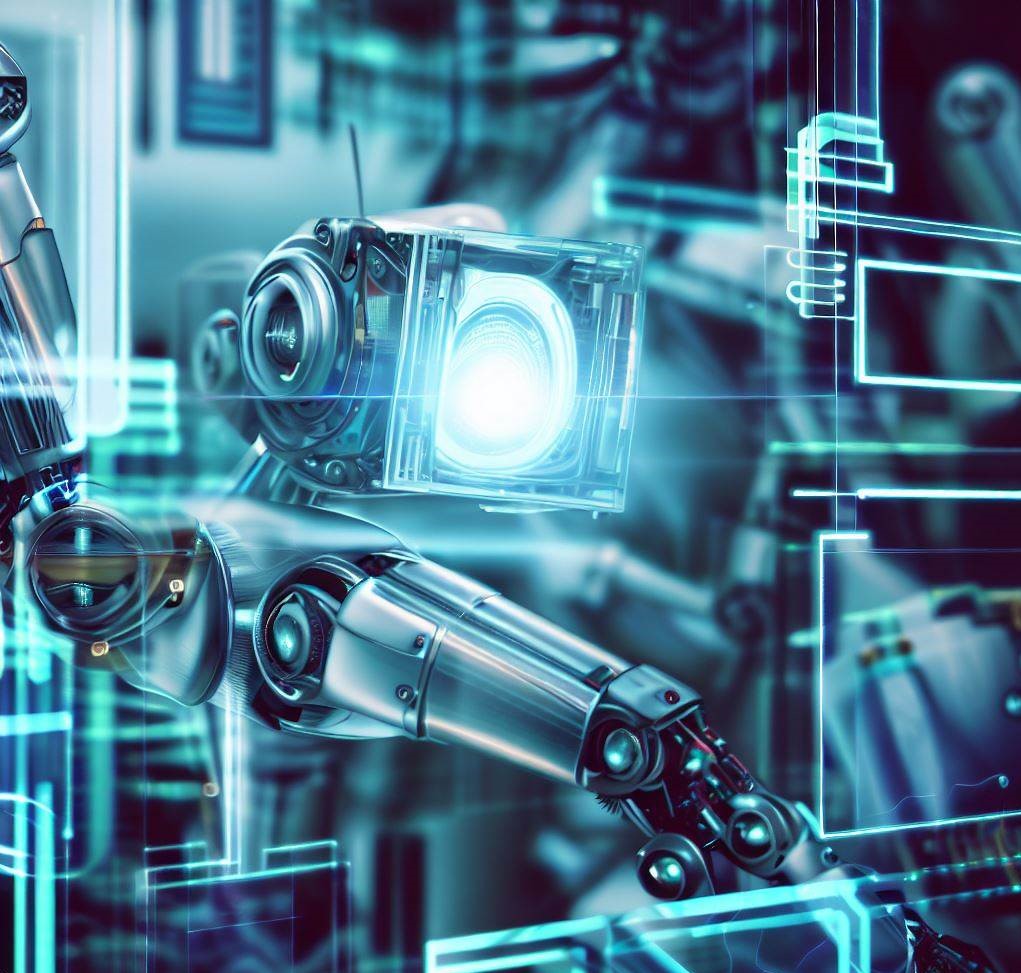 Systems Testing
Ensure the reliability and performance of your systems through rigorous testing and validation procedures.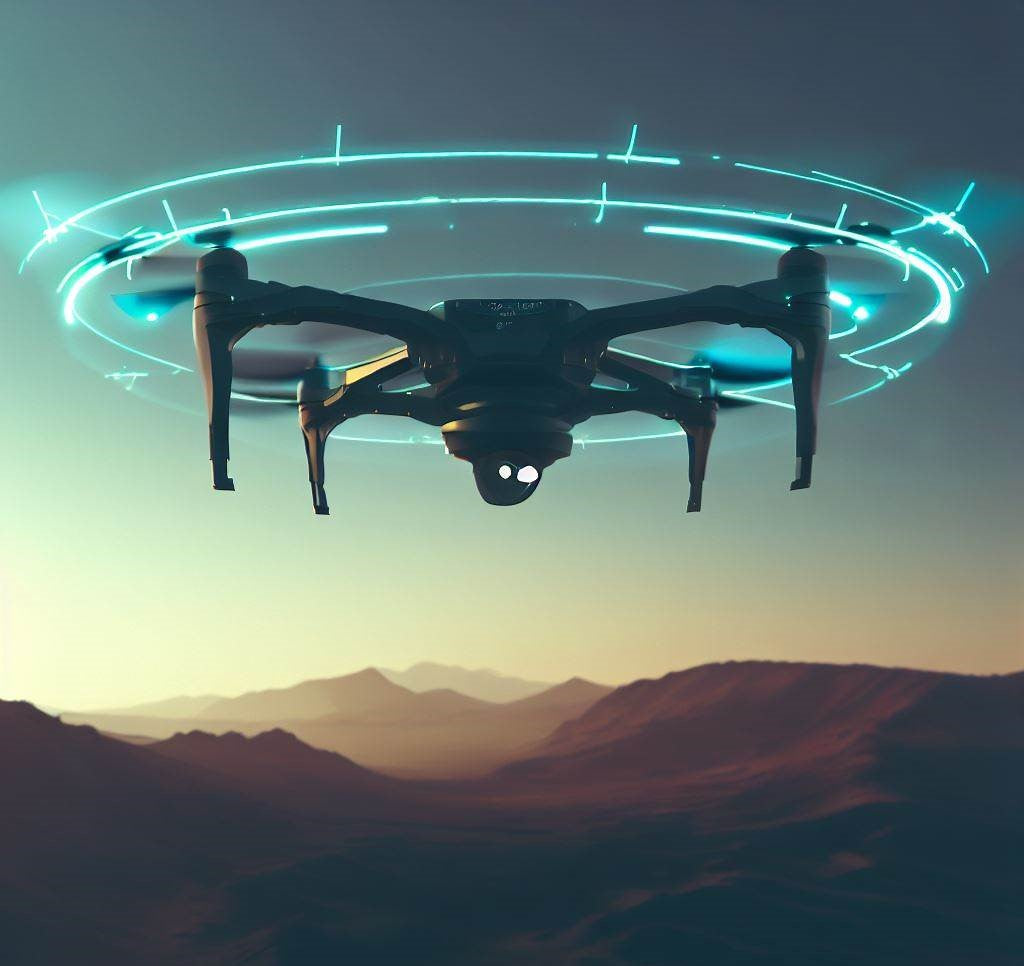 RPAS (Drone/UAS) Transport Canada Certification
Obtain the necessary certifications to operate drones and unmanned aerial systems in compliance with Transport Canada regulations.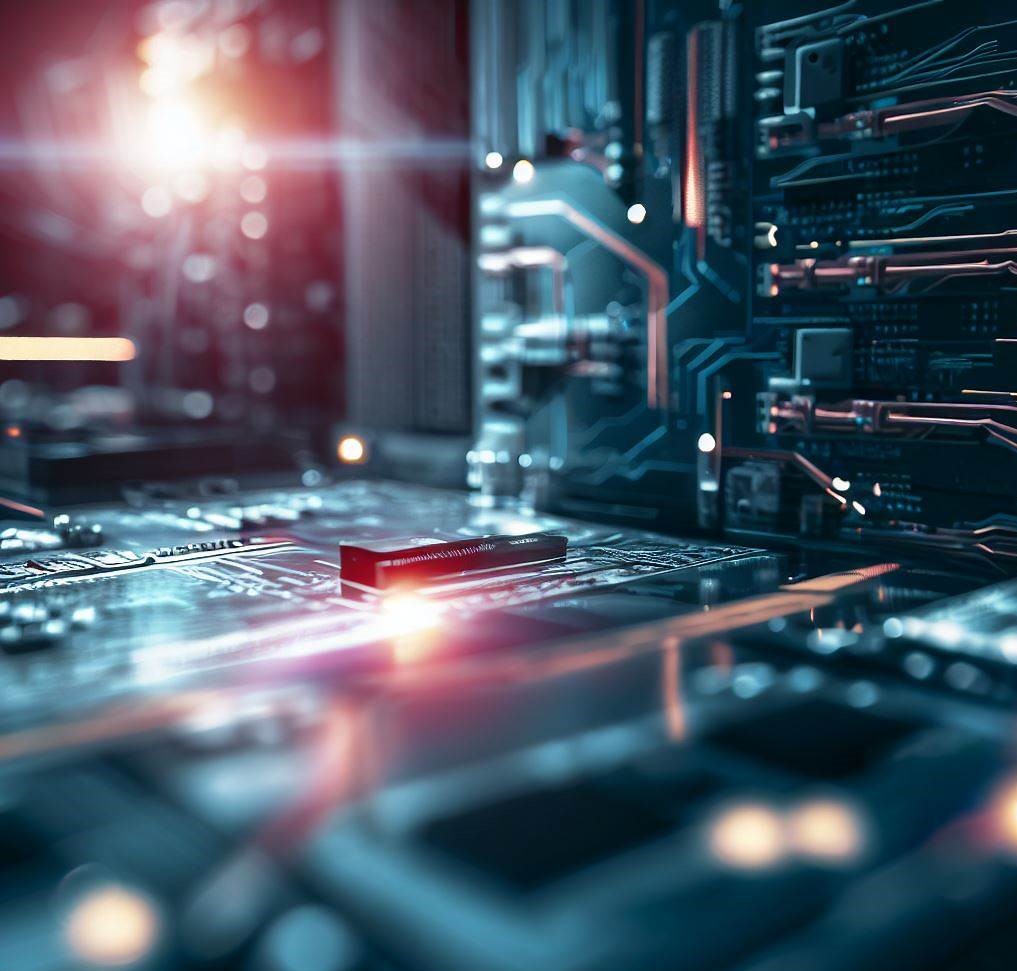 Non-Destructive Testing
Utilize non-invasive inspection techniques to detect defects, ensure quality, and enhance the safety of your assets.
Let's discuss how we can help you achieve your goals with excellence and precision.
Get in touch now