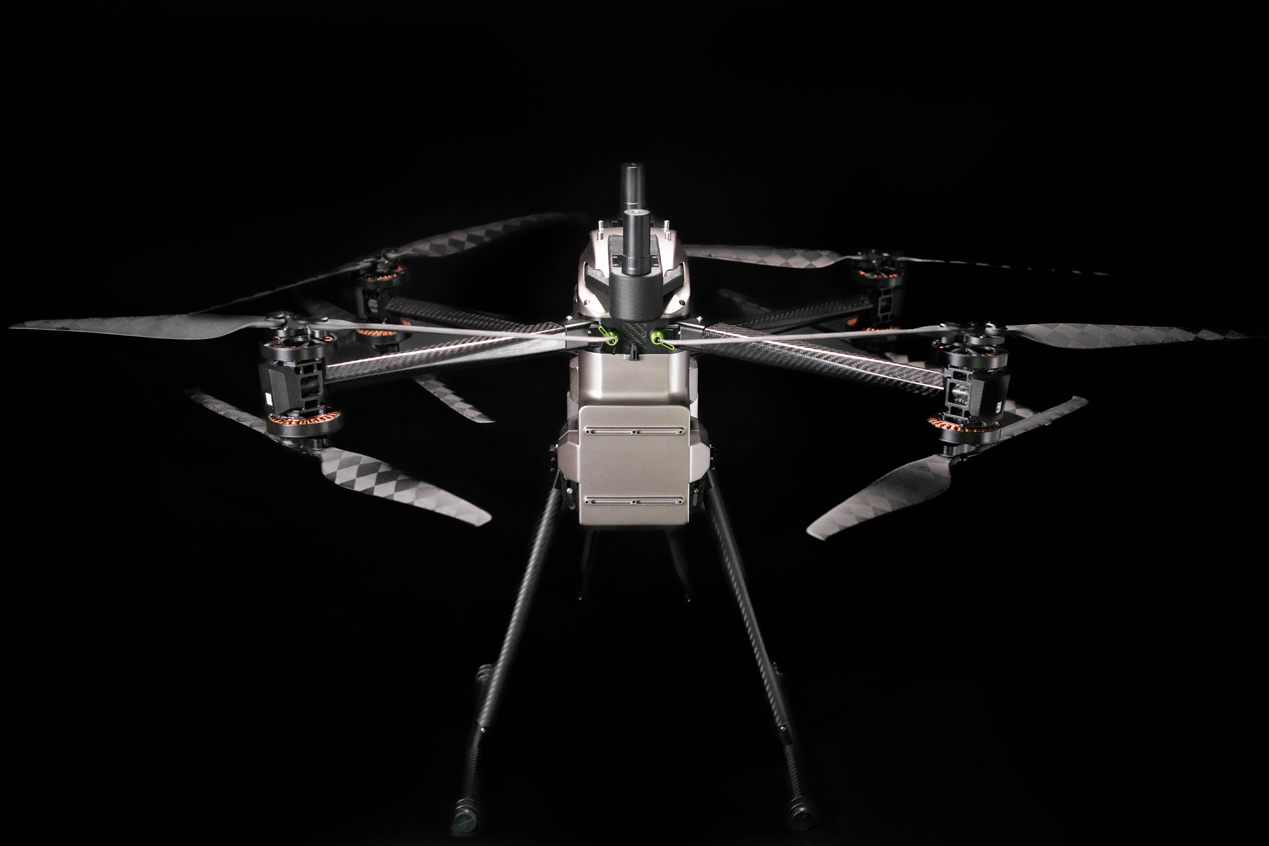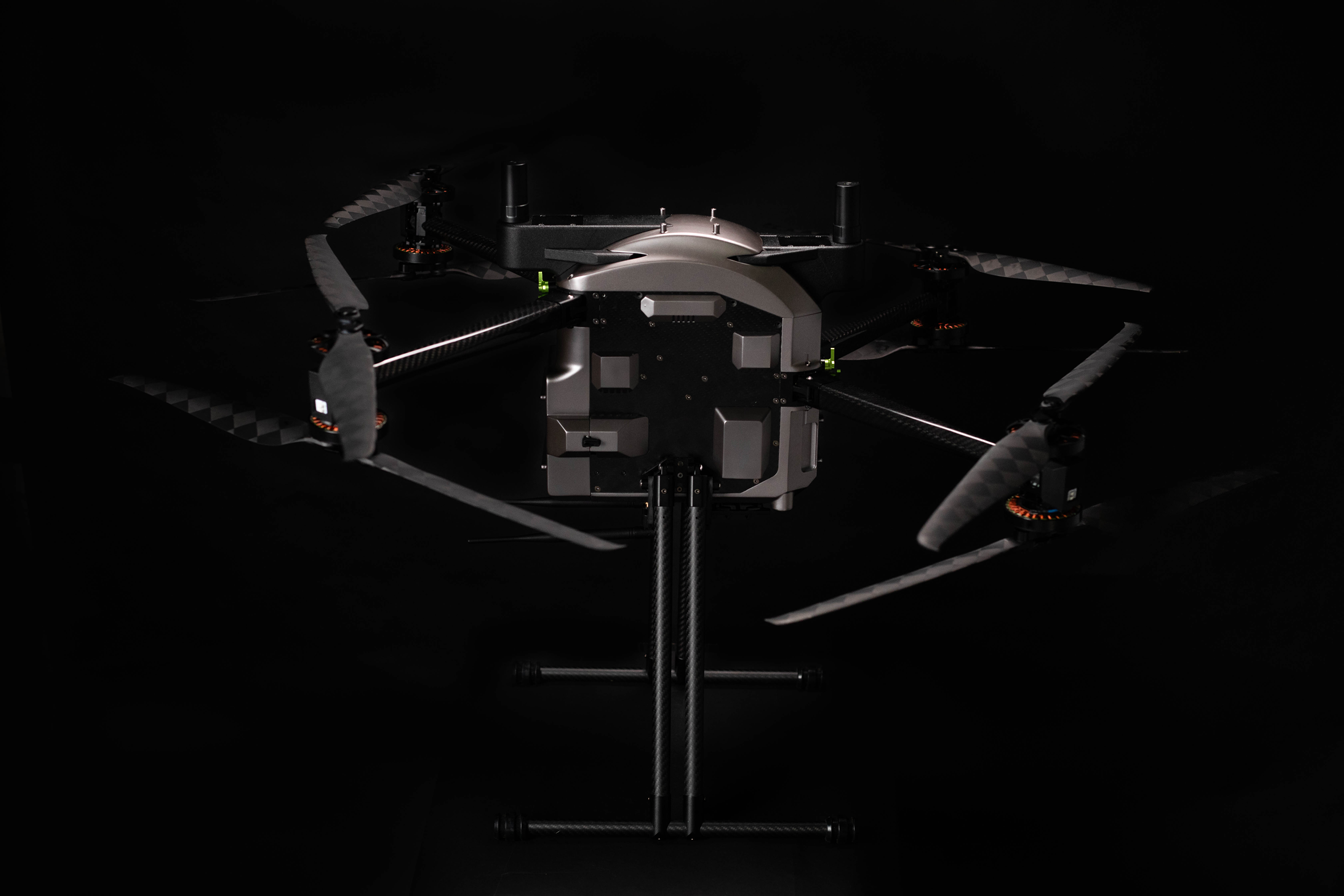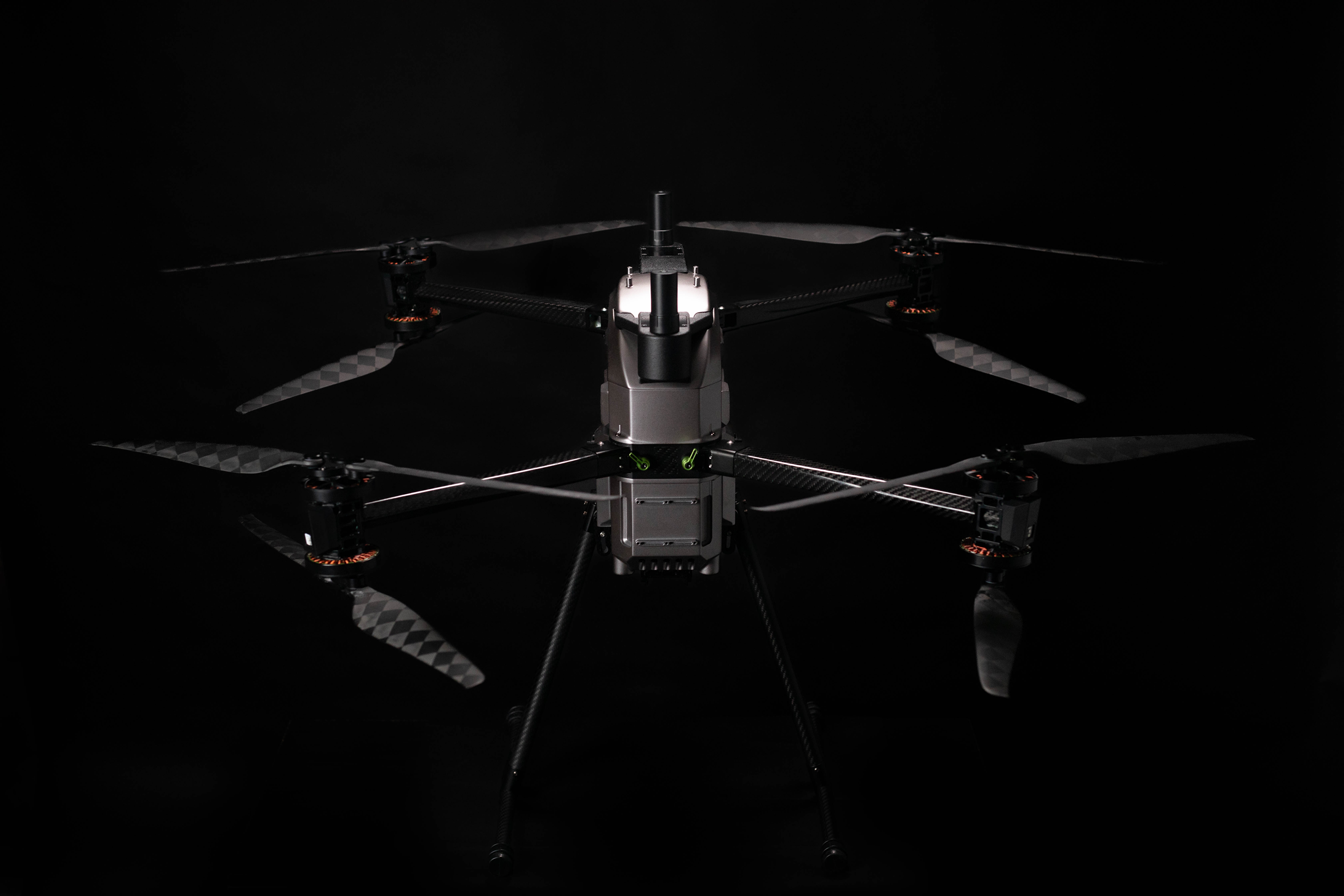 Titan X8
---
Nested Technologies Unveils the Titan X8: A New Era in Industrial Drones
Nested Technologies proudly introduces the Titan X8, a cutting-edge co-axial octocopter that redefines industrial drone capabilities. Designed for a range of applications including mapping, inspection, and delivery, the Titan X8 stands as an essential tool in any industrial setting.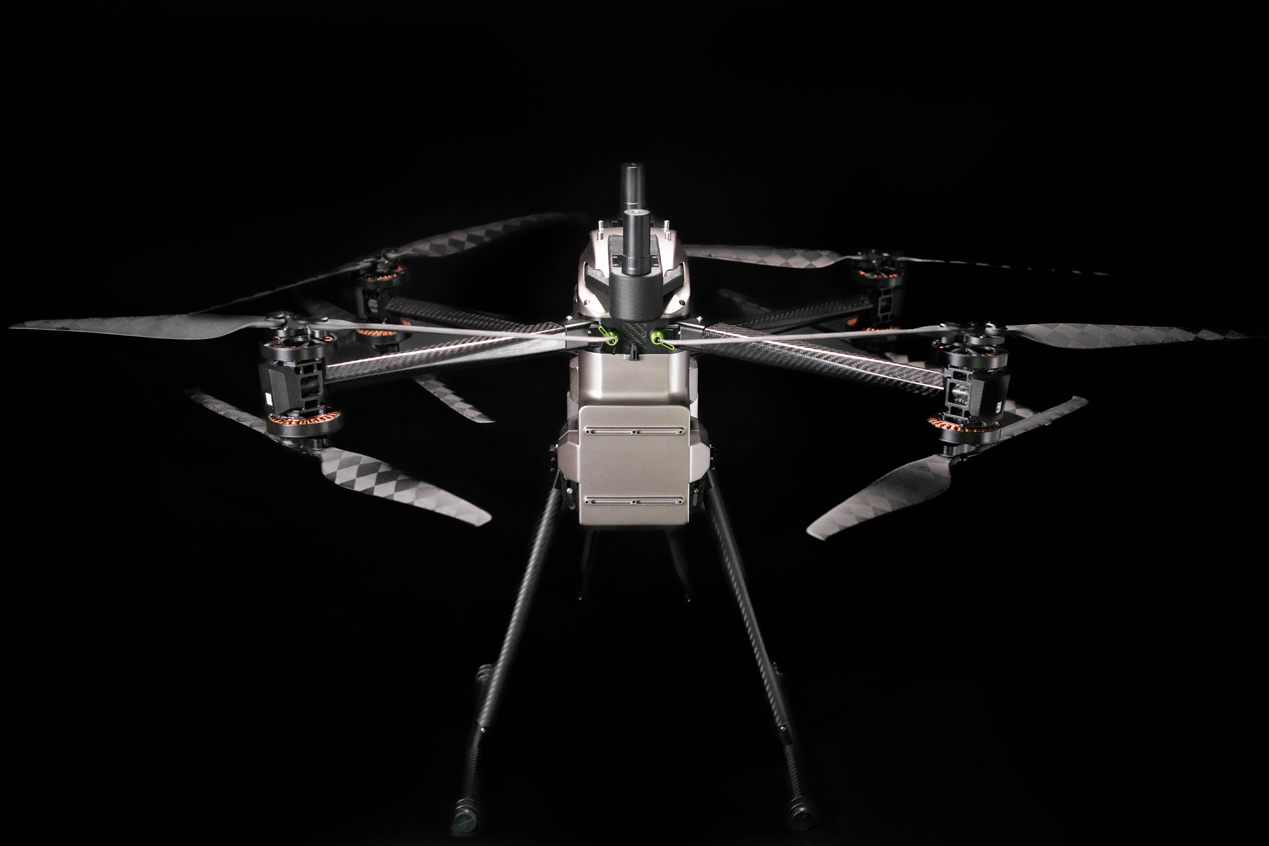 Titan X8
Sale price

$0.00
Regular price
(/)
A New Era in Industrial Drones
With its Enhanced Coaxial Capacity, the Titan X8 guarantees superior load handling in a compact yet reliable design, ensuring resilience against potential motor or propeller failures. This advanced feature provides confidence and peace of mind in every operation. Further enhancing its appeal, the Titan X8 offers Versatile Configuration Options. Select from five specialized setups to meet your unique needs: Ready to Fly (RTF), Delivery, Standard Mapping, 3D Mapping, and Inspection Combos. Each configuration is meticulously crafted to suit specific operational requirements. Whether for professional assignments or personal projects, the Titan X8 adapts seamlessly to your demands, delivering unparalleled flexibility and efficiency. Embrace a product that merges robust performance with tailored functionality, making it the ideal choice for any situation. Choose the Titan X8 for a truly adaptive and powerful experience.
Dual RTK - Advanced Navigation System:
The Titan X8 is equipped with Dual RTK (Real-Time Kinematic) technology, eliminating the need for compass calibration. This advanced navigation system provides exceptional accuracy and stability, even in areas with high magnetic interference. It ensures precise flight patterns and enhanced reliability in a variety of environments, making the Titan X8 ideal for complex missions where precision is paramount.
Remote Debugging Function - Enhanced Customer Support:
With its innovative remote debugging function, the Titan X8 offers superior customer support capabilities. This feature allows for real-time troubleshooting and technical assistance from a distance, ensuring that any issues can be quickly and efficiently addressed. This level of support minimizes downtime and maximizes operational efficiency, providing users with peace of mind and confidence in their missions.
Windows Tablet Compatibility - On-Site Data Processing:
The integration with a Windows Tablet elevates the Titan X8's usability, allowing operators to process, edit, and view data directly on the spot. This seamless compatibility streamlines the workflow, enabling immediate data analysis and decision-making. Whether it's for mapping, inspection, or surveillance, the ability to interact with data in real-time enhances the overall functionality and effectiveness of the drone's operation.
Rapid Deployment
High and low arm design for swift acceleration
Transport Convenience
Folding arms for easy portability
Adaptable Navigation Lights
Suitable for various lighting conditions
Efficient Cooling System
Maintains optimal performance
Flexible Landing Gear
Accommodates a variety of equipment
Extended Flight Times
Benefit from longer missions with a dual-battery system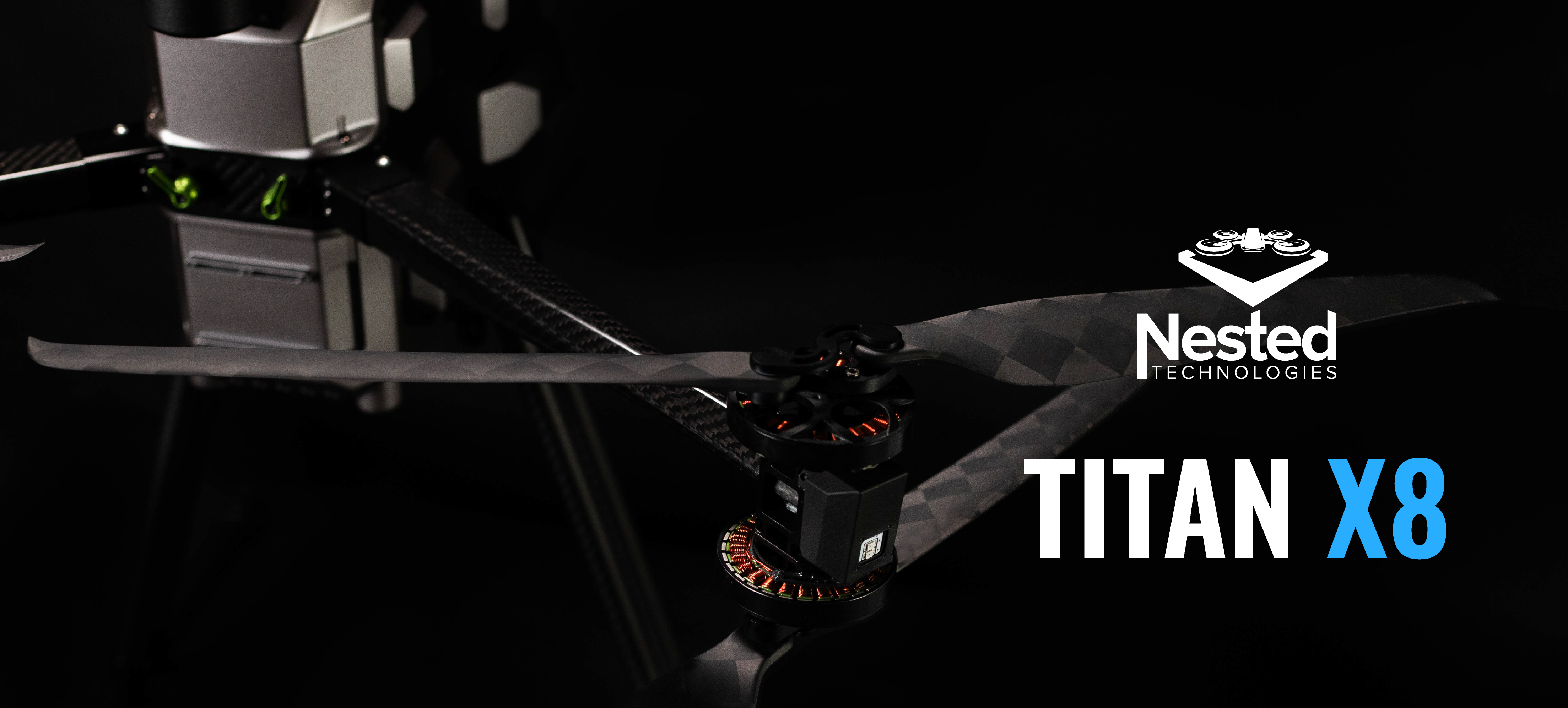 Rapid Deployment
Innovative Design
75min (no payload)
30min (5kg payload including box)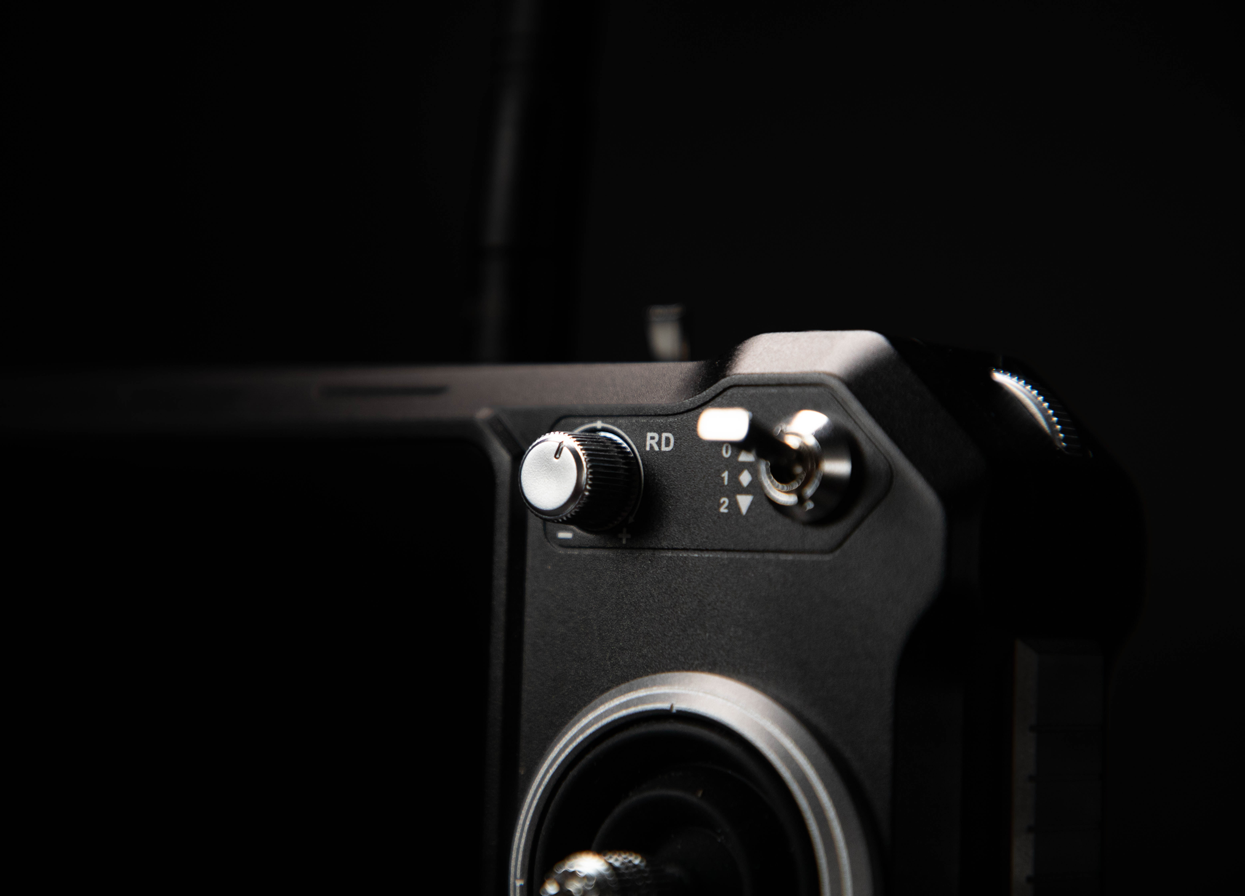 Titan X8 GCS (Ground Control Station)
An advanced, Windows-based remote controller combining an industrial-grade computer system with an integrated link remote control allows you to edit and view data on the spot. With its robust computing capabilities, three-frequency integrated transmission, and multifunctional operation interface, the Titan X8 GCS is a powerhouse for unmanned system control using Windows 10 PRO.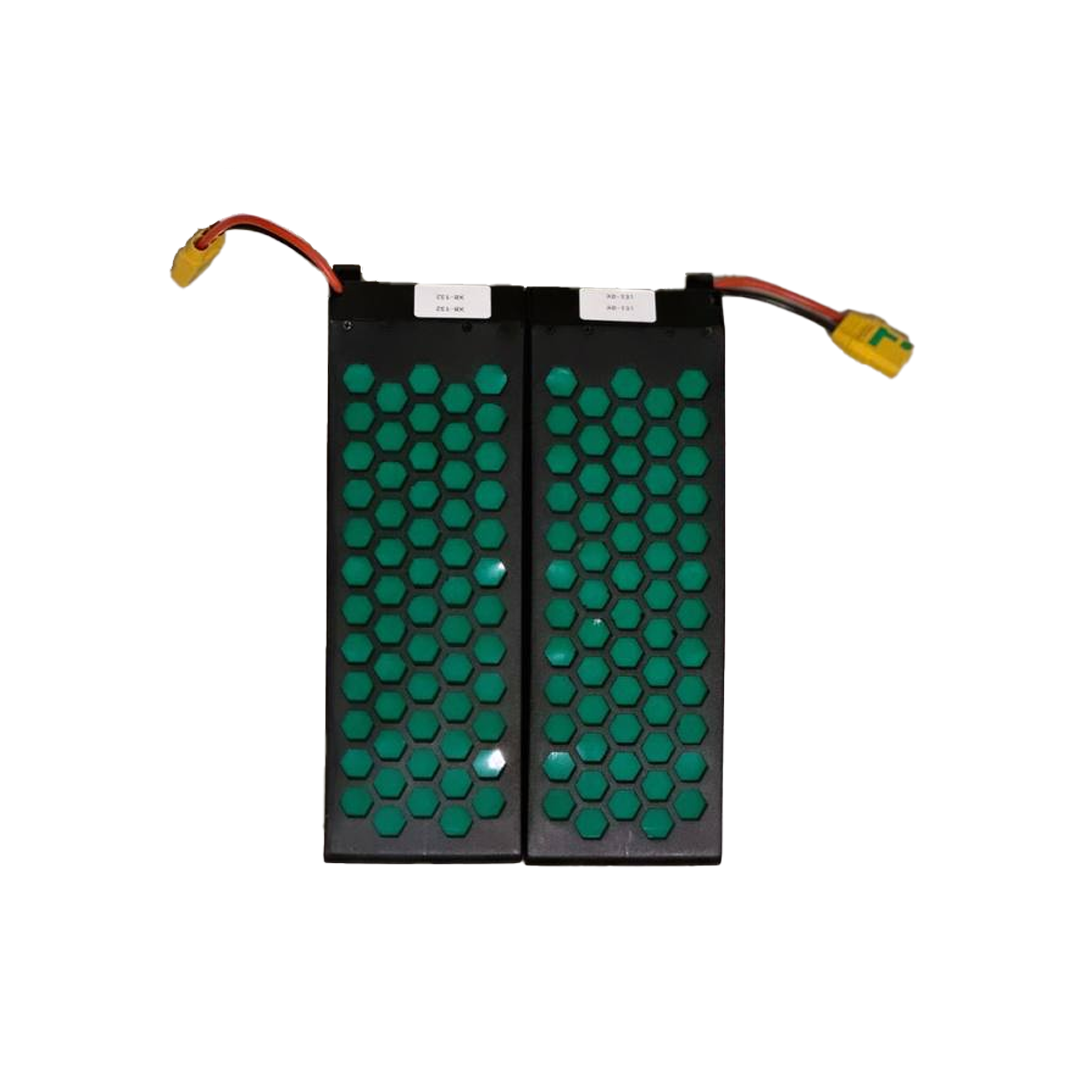 Titan X8 Intelligent Flight Battery
Elevate your Titan X8's performance with our state-of-the-art Intelligent Flight Battery. Designed specifically for the Titan X8, this Li-ion battery boasts a formidable 25.9V voltage and an impressive 28000mAH capacity, ensuring extended flight times and consistent power delivery. Its high energy density is encapsulated in a compact form factor, measuring just 230mm x 90mm x 78mm and weighing only 2.8kg, making it an ideal choice for prolonged aerial missions.
Empty Weight
4kg (without batteries) 10kg (with batteries)
Flight Time
75min (no payload) 30min (5kg payload including box)
Hovering Accuracy Range
Vertical: ±0.1 m ±0.5 m (GPS enabled) ±0.1 m (RTK enabled) Horizontal: ±0.3m ±1.5 m (GPS enabled) ±0.1 m (RTK enabled)
RTK Positioning Accuracy
When RTK enabled and fixed 2cm(Vertical), 2cm(Horizontal)
Max Angular Velocity
Pitch: 300°/s, Yaw: 100°/s
Max Level Speed
18M/S(GPS Mode), 35M/S(S Mode)
Max Service Ceiling
7000m(1kg payload, 11.5kg takeoff weight)
Ingress Protection Rating
Contact Us
Do you have any question?