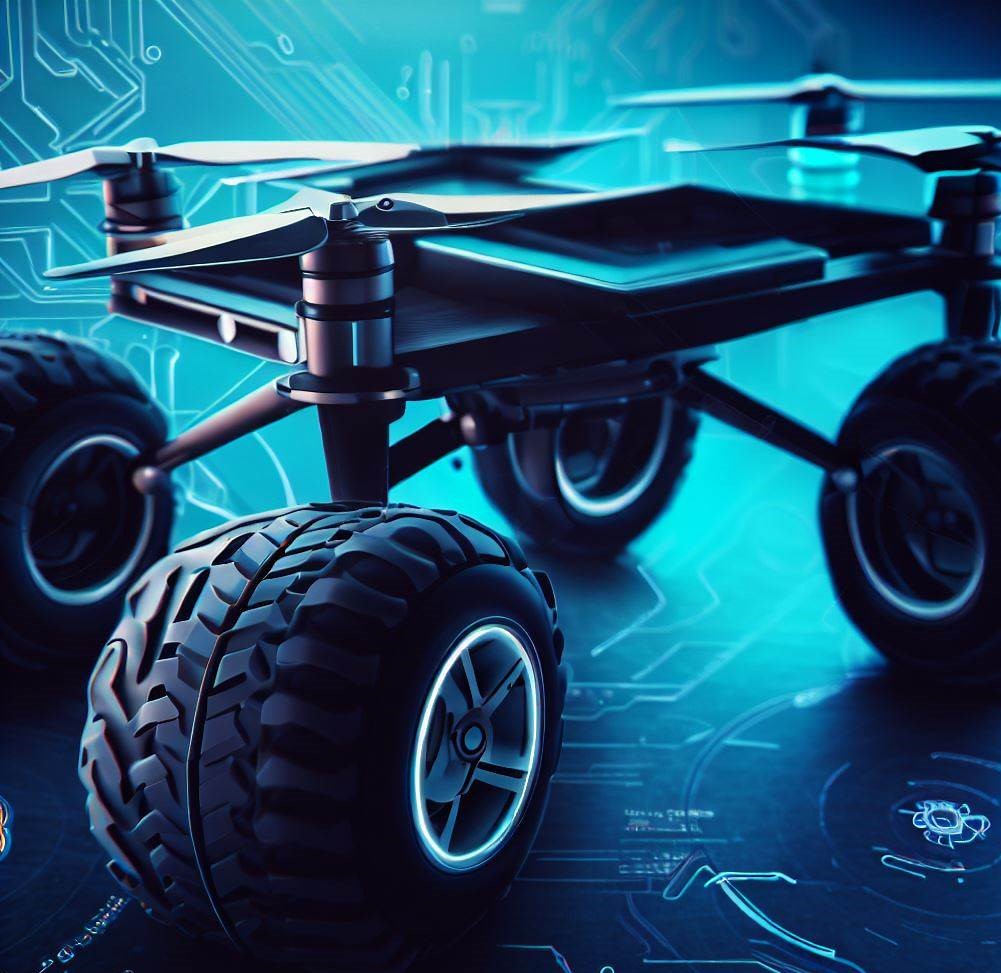 With cutting-edge robotic solutions, we empower companies to achieve new levels of efficiency, productivity and success.
Talk with an Expert
Unleashing the Power of Robotics
With over 18 years of experience in research and development, as well as manufacturing, we have established ourselves as a leading authority in the field of robotics.
Our team of skilled engineers, designers, and technicians work tirelessly to create robots that are not only intelligent and efficient but also adaptable to meet diverse industry needs.
Robotic Technology
Explore our Products
FAQ
Answers to Common Questions
Does Nested Tech provide customized Hardware development solutions?

Yes, our specialized engineers can help with developing Robotic systems for your needs
Can Nested Tech help with BVLOS Operations?

Nested Technologies specializes in BVLOS operations and Certifications. We will be more than happy to help our clients with Certifications and BVLOS Operation Deployments.
Can Nested Technologies customize the products they sell?

Yes, Nested Technologies can customize all the technology we sell. We can also help you customize technology.
Does Nested Tech offer maintenance and support services for the solutions they develop?

Yes, All products that are sold by Nested Technologies are supported for both maintenance and repairs.
Can Nested Technologies White label and outsource manufacturing services?

Yes. With over 18 years of experience in R&D and manufacturing, our team of experts can help manufacture and develop any Terrestrial and Aerial Robotic systems.

 
OUR CLIENTS