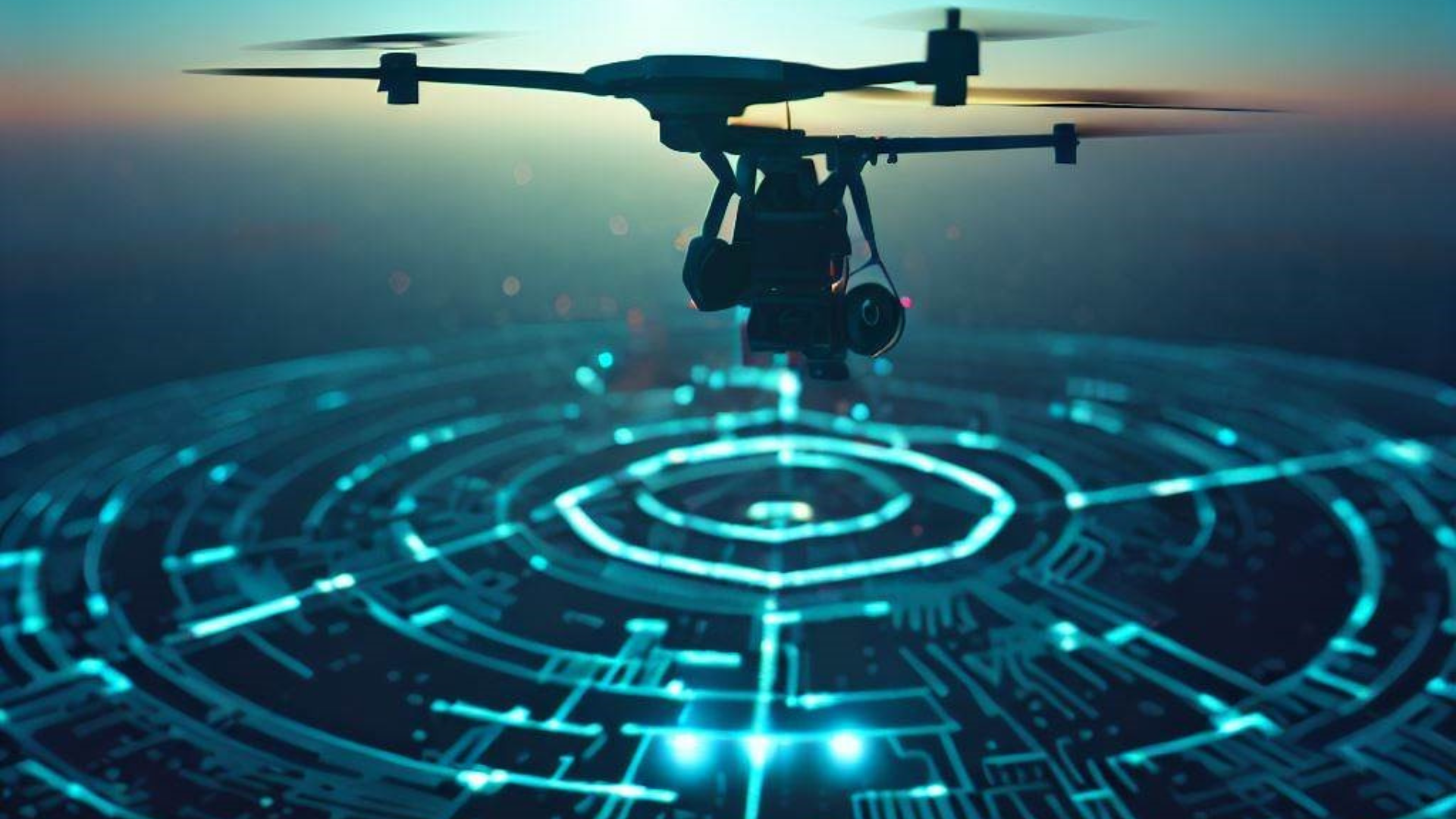 Welcome to the Nested Technologies blog page!
Prepare to embark on an exciting journey through the realm of robotics technology. Our aim is to keep you updated on the latest advancements and innovations in this ever-evolving field. Join us as we delve into the world of cutting-edge robotic solutions and products, and witness firsthand how they are reshaping the way businesses operate. Get ready to explore the fascinating possibilities that await!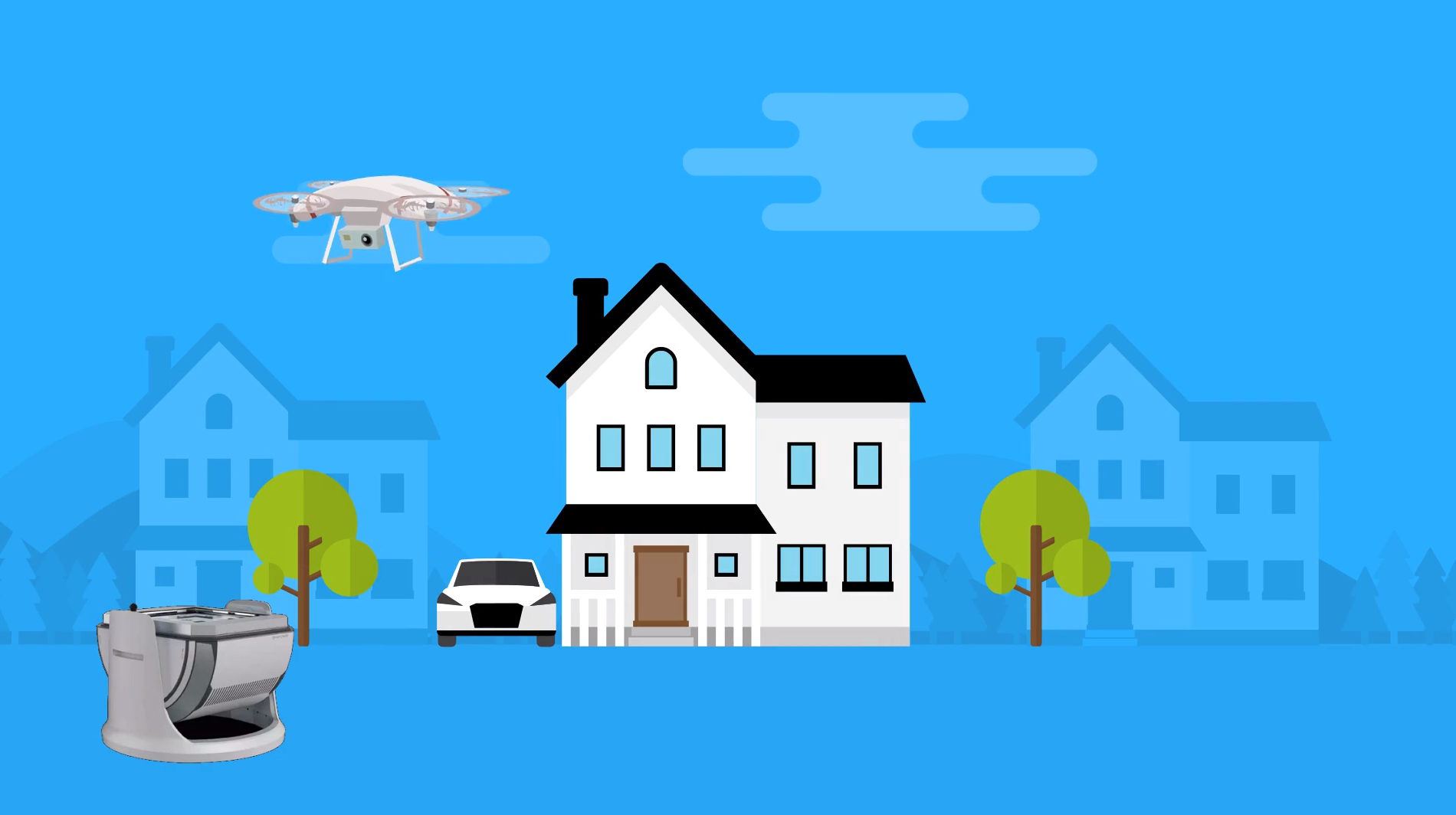 BENEFITS OF A DRONE NESTING STATION
The use of a drone nesting station, like the Droneport, provides a secure and efficient infrastructure for drone operations, ensuring protection, maintenance, automation, safety, and scalability.